NEW! The South V3 is in and we pay a visit to one of our older frames: Montana


NEW FROM OUR COMPASS COLLECTION:
SOUTH V.3
South V3 is an ultra-light titanium frame. This frame sports titanium temples as well as hypoallergenic nose pads that form to the shape of your nose to help ensure a perfect, comfortable fit. South V.3 is available in LGN/GUN, GLD/BLK, and ROSE/GUN


SAY HELLO TO MONTANA. WE ARE GIVING IT THE CLOSE-UP IS SO WELL DESERVES


MONTANA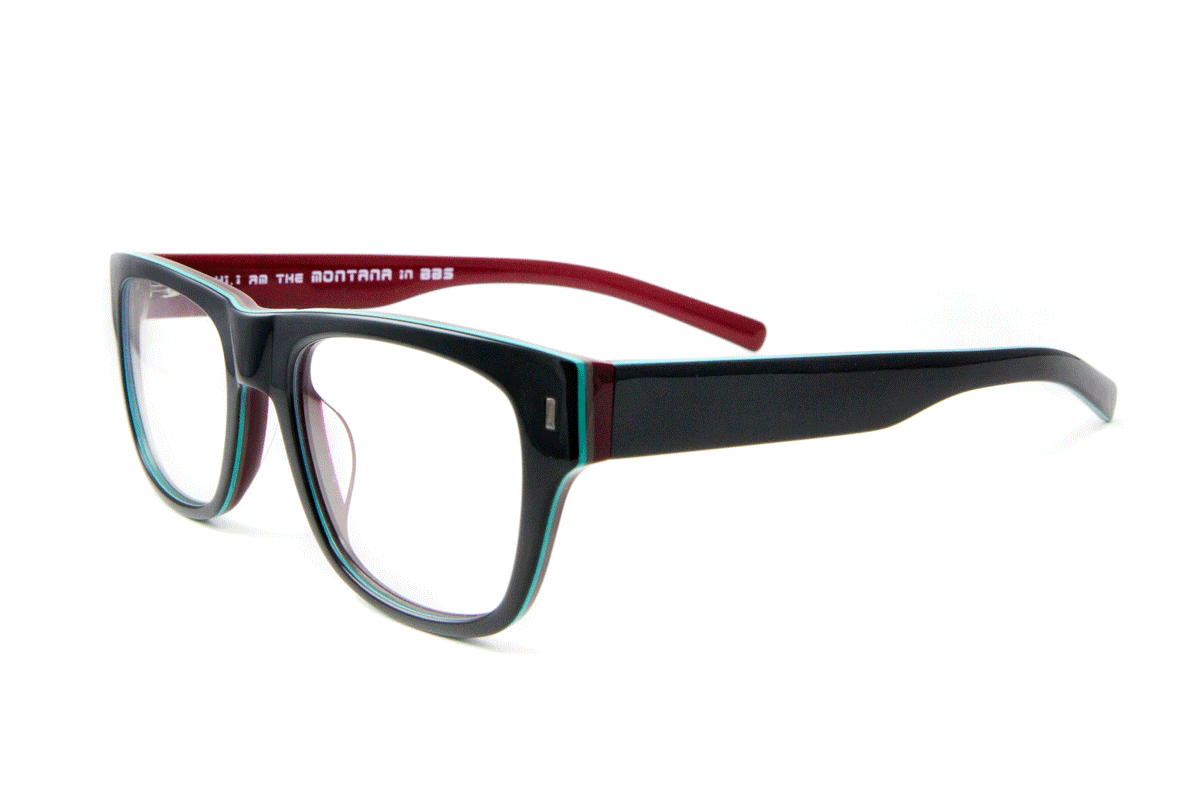 Montana is a heavier acetate frame when compared to some of our other acetate frames. It has a very durable feel to it because of this. Montana comes in some very unique color combinations. Montana is available in BBS, M.HAV, and M. GSG


Check out LOVEOPTIC.COM for all European inquiries
Tel: +49 611 16852475
OR: Click here to visit LOVEOPTIC.COM


THE FHONE MIXER


Covid has been a rough ride, especially for those who love to travel. Here's 50 ideas for those looking for a romantic getaway


BLAST TO THE PAST
Take a wild guess what year this picture was taken . . .


We would love for you to
ONE FOR THE ROAD


"You'll never find a rainbow if you're looking down"


CONTACT US


United States and the Americas, Asia
For all USA inquiries, you may contact us at our FHONE office headquarters in beautiful Palm Beach Gardens, Florida.
Tel: 1 561 623 0560
Monday - Friday: 10:00 a.m. - 5:00 p.m.
usa@freudenhause.com
Europe and Africa
If you are in Europe, GREAT! That's where we originated from. Our main store in Munich just celebrated our 20th anniversary. For all optical needs in Europe, please contact LOVE OPTIC at Tel: +49 611 16852475 Monday - Friday: 8:00 a.m. - 5:00 p.m. info@loveoptic.com


Why haven't you subscribed yet?
GET WITH THE PROGRAM!