This Week At FHONE: Always November Me!!
SPICE IT UP WITH THE PEPPER!
HAVE YOU EVER BEEN TO JAPAN?
THE KYOTO +
We love Kyoto in November... we always did but we thought since the leaves are falling we would give it a new dress and made it a plus version. It is not reflecting to the size just for the acetate ring. If you miss the regular Kyoto you can remove the ring and wear it around your neck.


THE FHONE MIXER
Hopefully making it a little less stressful this season;)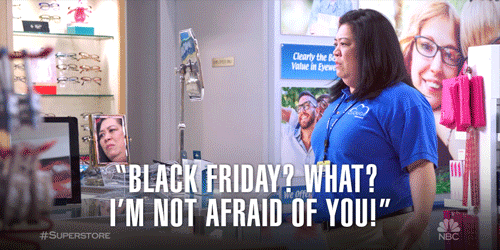 PEOPLE WE LIKE TO FOLLOW
SAVE THE DATE!!


The next show is right around the corner.. January 13th-15th in Munich Germany!! We look forward to seeing you there;)
CONTACT US


United States and the Americas, Asia
For all USA inquiries, you may contact us at our FHONE office headquarters in beautiful Palm Beach Gardens, Florida.
Tel: 1 561 623 0560
Monday - Friday: 10:00 a.m. - 5:00 p.m.
usa@freudenhaus.com
Europe and Africa
If you are in Europe, GREAT! That's where we originated from. Our main store in Munich just celebrated our 20th anniversary. For all optical needs in Europe, please contact LOVE OPTIC at Tel: +49 611 16852475 Monday - Friday: 8:00 a.m. - 5:00 p.m. info@loveoptic.com


Why haven't you subscribed yet?
GET WITH THE PROGRAM!