This Week At FHONE: Fall's Well That Ends Well!
Falling for you!!
The Bruce in

2

T

H

S
The Bruce frame is in our Essentials collection because it is exactly what you need. With an excellent fit and a minimalistic design that hits the spot, there is this thing comfort, this frame fits like a glove. The new Bruce color 2THS is to die for and surely boosts your confidence. Don't forget the other colors of the Bruce which can be found fhone.com.
Order the Bruce this week via email and the shipping will be on us. (If you order more, you still get free shipping...)
Use hello@fhone.com for this promotion.
THIS FRAME GIVES YOU AND OTHERS A VIEW
The Vista frame in the NEW Colors

JNG

and

DBO
The Vista frame is back and better than ever! Introducing the two new colors JNG and DBO. DBO stands for Deep Blue Ocean and comes in different shades of blue, just as the ocean. Don't you think this one is specially beautiful? The JNG stands for Jungle and shows the leafy greens and brown barks of gigantic trees. OMG! We almost forgot to mention the clip... Yes! the Vista comes with a clip-on and Yes! the lens are polarized


THE FHONE MIXER
This may save Thanksgiving dinner with the extended Family..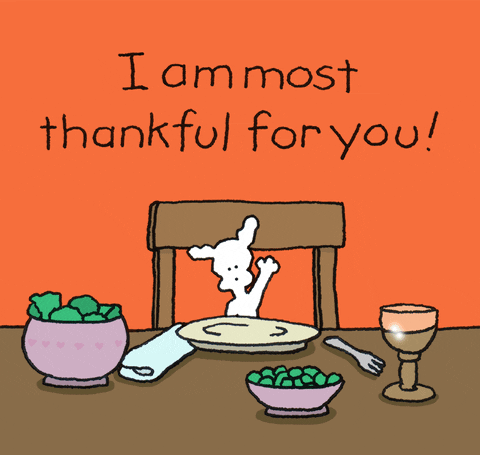 PEOPLE WE LIKE TO FOLLOW
Uwe and Stefan are the Freudenhaüslers themselves. Sharing some good laughs and each others company at none other than Freudenhaus Optik in Munich Germany!
When in Munich, make sure to visit Uwe in store to say hi and also mention you saw him in the newsletter. ;)
CONTACT US


United States and the Americas, Asia
For all USA inquiries, you may contact us at our FHONE office headquarters in beautiful Palm Beach Gardens, Florida.
Tel: 1 561 623 0560
Monday - Friday: 10:00 a.m. - 5:00 p.m.
usa@freudenhaus.com
Europe and Africa
If you are in Europe, GREAT! That's where we originated from. Our main store in Munich just celebrated our 20th anniversary. For all optical needs in Europe, please contact LOVE OPTIC at Tel: +49 611 16852475 Monday - Friday: 8:00 a.m. - 5:00 p.m. info@loveoptic.com


Why haven't you subscribed yet?
GET WITH THE PROGRAM!