This Week At FHONE: NEW to The Q!


This Summer we brought the Smoke!
The Q in SMOKE
As a limited edition we are offering the Q in an even darker, more smokey tint. The Q in smoke has always been a fun and light frame, but given the summer's heat, we decided to switch things up and offer a well-known frame in a new, deeper shade. Just in time for the Fourth of July celebrations and barbecues. In order to obtain your new version of The Q in smoke, call as soon as possible because these frames are a special order and are only available while supplies last!
Limited Time Offer!
The Q in Smoke just got darker!
June may be over, but the Pride Continues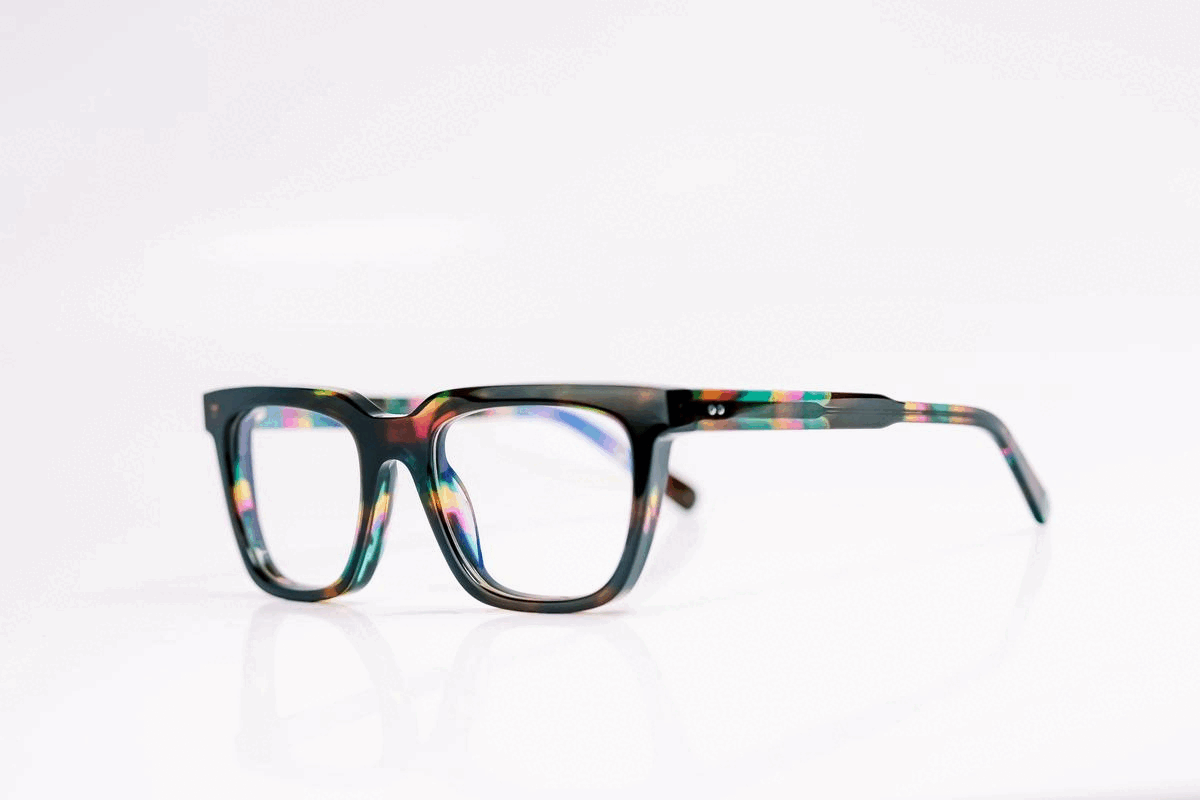 From Rainbow Flags to Fireworks!


The Q in RBW
We are excited to announce the launch of these frames in June, just in time for the month of July. The Q is now offered in Rainbow (RBW). From rainbow flags to fireworks these frames, can help you express your color and joy. This frame has it all, celebrate the Fourth of July and the conclusion of Pride in style! This thin acetate frame suits both sexes beautifully!


THE FHONE MIXER


PEOPLE WE LIKE TO FOLLOW
Get State-of-the-Art eyewear fashion print magazines and the latest trends!
BLAST TO THE PAST


A Home within Two Countries


This image shows the freudenhaus location in Odeonsplatz, Germany where it all started. FHONE was made to be the FH (freudenhaus) plus one which is bringing that into the US. We are proud that we are able to support and promote our brand in so many nations across the globe. FHONE was created to bring the passion and inspiration of Munich to the US. Bringing excitement and joy back to eyewear.
ONE FOR THE ROAD


CONTACT US


United States and the Americas, Asia
For all USA inquiries, you may contact us at our FHONE office headquarters in beautiful Palm Beach Gardens, Florida.
Tel: 1 561 623 0560
Monday - Friday: 10:00 a.m. - 5:00 p.m.
usa@freudenhaus.com
Europe and Africa
If you are in Europe, GREAT! That's where we originated from. Our main store in Munich just celebrated our 20th anniversary. For all optical needs in Europe, please contact LOVE OPTIC at Tel: +49 611 16852475 Monday - Friday: 8:00 a.m. - 5:00 p.m. info@loveoptic.com


Why haven't you subscribed yet?
GET WITH THE PROGRAM!