This Week At FHONE: We're Coming Out, Just in Time for Pride!


Pride is for Everyone!
The Q in RBW
We are coming out this pride with our new color of the Q. The Q is now available in Rainbow (RBW) and we are happy to announce the launch of these frames just in time for the month of June. When it comes to fashion, adaptability, and just plain awesomeness, this frame has it all! All genders look fantastic wearing this lightweight acetate frame!
Just in time for Pride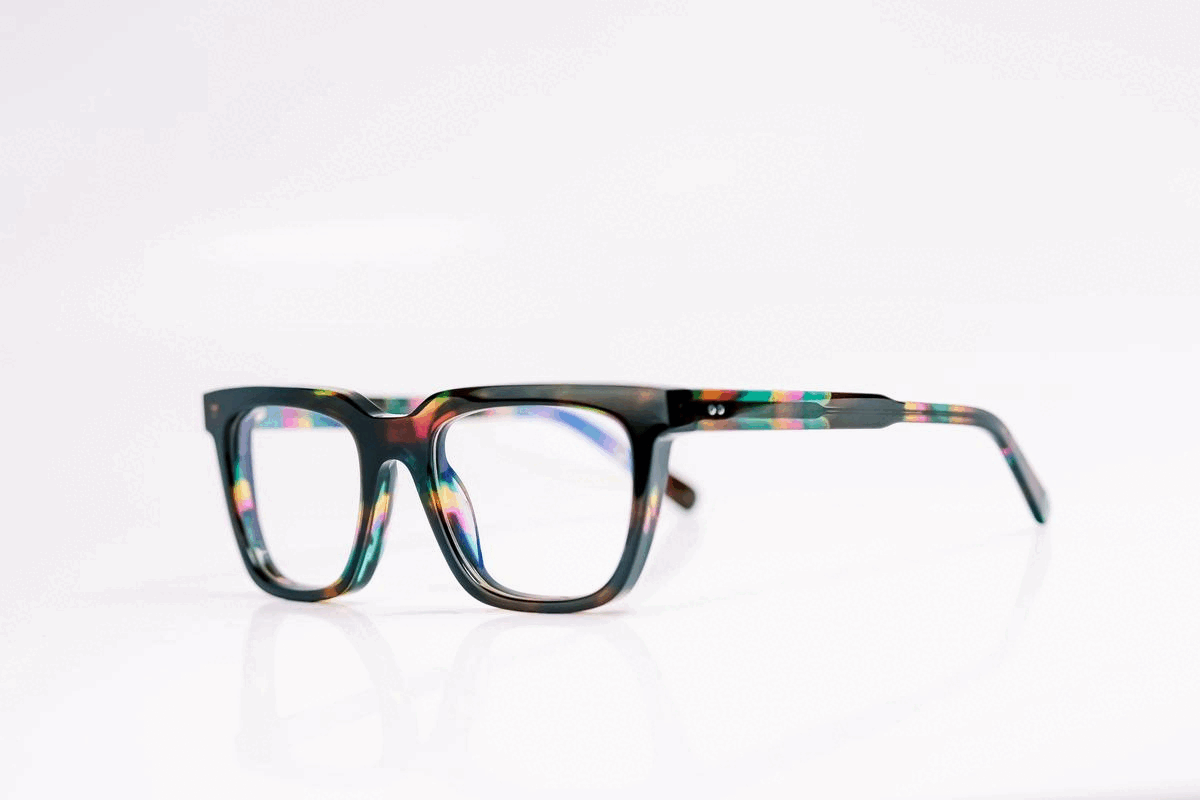 Don't Forget Our Pride Pick!
A Frame for They, Them, and Everyone


The Melrose
The Melrose is an ideal frame for Pride season with its flexibility to shift from a rx lens to a sunglass with just a quick clip on. The frames can be subtle on their own but with their matching clip it changes the look to show your boldness. Show your pride this season with a frame that matches your style.


THE FHONE MIXER


PEOPLE WE LIKE TO FOLLOW
BLAST TO THE PAST


FHONE Gifts From All Ages


Here is a flashback to 2017, when 14-year-old Florian gave us this incredible piece of art! We are incredibly delighted to offer the young wonderful eyewear as well as the chance to view and express their creativity. These are the times we will always remember. Florian, thank you once more for the fantastic artwork and the lovely remark you gave after receiving your cool new glasses.
ONE FOR THE ROAD


CONTACT US


United States and the Americas, Asia
For all USA inquiries, you may contact us at our FHONE office headquarters in beautiful Palm Beach Gardens, Florida.
Tel: 1 561 623 0560
Monday - Friday: 10:00 a.m. - 5:00 p.m.
usa@freudenhaus.com
Europe and Africa
If you are in Europe, GREAT! That's where we originated from. Our main store in Munich just celebrated our 20th anniversary. For all optical needs in Europe, please contact LOVE OPTIC at Tel: +49 611 16852475 Monday - Friday: 8:00 a.m. - 5:00 p.m. info@loveoptic.com


Why haven't you subscribed yet?
GET WITH THE PROGRAM!